Apple iPhone 4 Rogers, Fido, Telus, Bell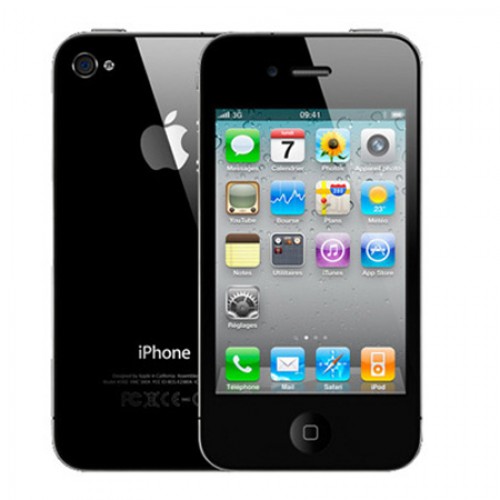 Additional Savings
Sign Up to our newsletter for additional discount and coupons.
Product Features and Technical Details
The Apple iPhone 4 - Smartphone is a cutting-edge smartphone for users who demand excellence in mobile phone technology.
iPhone 4 -Black

Note: We also carry Bell, Fido, Telus and Kodoo iPhones. Please Call us for availability.

What's included in this listing?
Apple iPhone 4 smartphone