HTC Phones All Models Worldwide Unlocking - Same Day Service (Brand: HTC)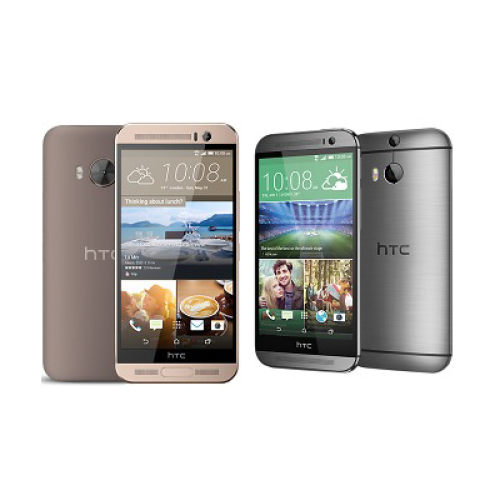 Additional Savings
Sign Up to our newsletter for additional discount and coupons.
Buy HTC Phones All Models Worldwide Unlocking - Same Day Service | HTC | Cell Phone Unlocking | Phone Accessories & Unlocking
This service will unlock all models of HTC devices worldwide.
Procedure:
Enter 15 digits IMEI Number of your phone above by pressing *#06# on your phone dial pad OR check under settings.

Processing Time:

Same Day (Excluding Weekends)

Description:

This service will factory unlock your Phone to use with any other network worldwide.

This service can also unlock blacklisted Phones on above mentioned network at same price.

Please make sure your device is compatible with your carrier prior to order. No refund on incompatibility.

Money Back Guarantee:
If in case result came negative you will get full refund- No restocking.