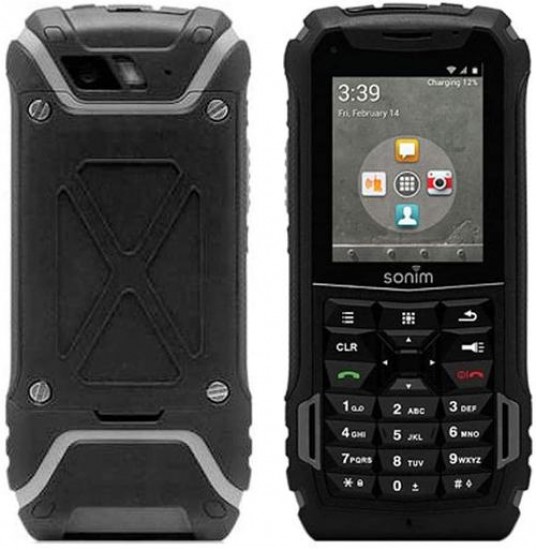 -100 %
Sonim XP5 XP5700 Unlocked 4GB
Stock:

In Stock

Condition:: Acceptable
Model:

XP5

SKU:

173185

UPC:

7.18454E+11
*Phone only, charging cable not included
The Sonim XP5 is an ultra-rugged LTE, Push-to-Talk phone with WiFi capabilities, powerful audio and long lasting battery, allowing field workers to more efficiently communicate with their teams.
Dual, front-facing loud speakers ensure clear communication no matter how noisy the environment while the powerful battery will last through back-to-back shifts.
Built for those heavy Push-to-Talk (PTT) users who work in extreme environments in industries such as construction, transportation, manufacturing and hospitality, the Sonim XP5 is fully water and dust proof, resistant to drops onto concrete from over 2M and comes with a large PTT button for ease of use with gloves.